Interesting Blackjack Facts & Trivia!
Blackjack is a fun and fascinating game and there's a lot to learn about this addictive card-turning pastime. Any fan of blackjack will appreciate the following fun facts. In this article, we present you with facts about the history of the game, trivia about the card deck, famous celebrity blackjack players and the biggest 21 win ever. These fun facts will surprise new players and amuse seasoned veterans of the game. There's plenty for fans to learn about one of the most famous and popular casino games.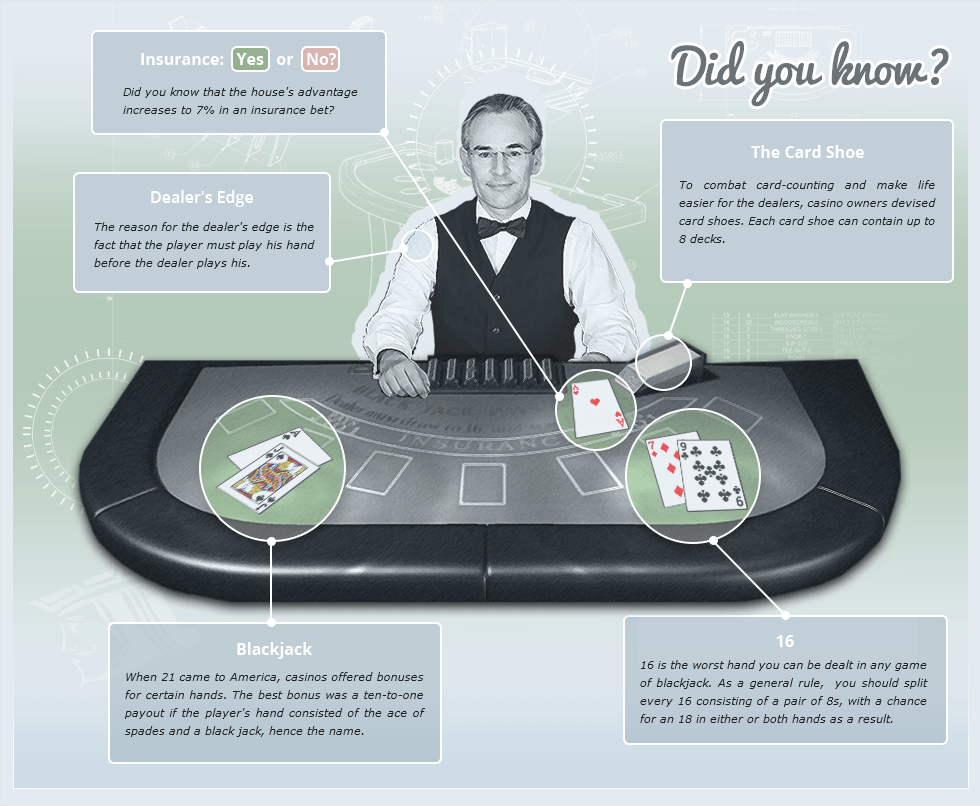 Blackjack's History & Origins!
The name 'blackjack' comes from the French term 'Vingt-et-un' which means 21. When blackjack was first invented and popularized, casinos and gambling houses offered a payout of 10:1 when a player's hand contained a black jack. Eventually, the game became popular the world over and the name 'blackjack' stuck.
Like ice cream or pizza, there's a debate as to who actually invented blackjack. Both the French and the Italians claim to have invented the game, but most people believe it was in fact the French. Interestingly, Napoleon Bonaparte was a huge fan of blackjack and would regularly play the game as a means of relaxing and celebrating after a battle.
.Best Blackjack VariantsIncl. Double Attack and Switch
.PayPal PaymentsFast and safe transactions
Full T&Cs below
. United Kingdom - *New customers only. Opt-in required. 100% Match Bonus up to £50 on 1st deposit of £10+. 50x bonus wagering applies as do weighting requirements. Debit Card & PayPal deposits only. This offer is valid for 7 days from your new account being registered. Irregular gameplay may invalidate your bonus.
Famous Blackjack Players!
In the celebrity world, Ben Affleck and Matt Damon are known as a pair of blackjack besotted gamblers. Aside from being Hollywood leading men, Damon and Affleck are serious poker and 21 players. Whilst researching his role in 'Rounders', Matt Damon reportedly lost ten of thousands of dollars in real casinos on the casino tables.
Damon and Affleck once played at the same table at a casino in Florida and won close to a million dollars in the course of a night's high-stakes play. At the end of the night, the two movie stars tipped the dealers and staff over $150,000. Both guys regularly make rounds at the World Series of Poker and other major tournaments. For more about the ties between movie stars and blackjack, check out our overview of the best blackjack films and books here.
In the world of hip-hop, 50 Cent and Jay-Z are known as huge fans of blackjack. A self-confessed high-stakes player, 50 Cent likes to bet as much as $5,000 on a single hand. Apparently he can only feel the thrill when there's a lot riding on a hand. 50 Cent even went so far as to commission his own tablet and smartphone game called – inventively enough – "50 Cent's Blackjack".
Though not as outspoken about his love for the game, Jay-Z is a regular player at many of the world's biggest blackjack tournaments and, like 50 Cent, has his own licensed blackjack app.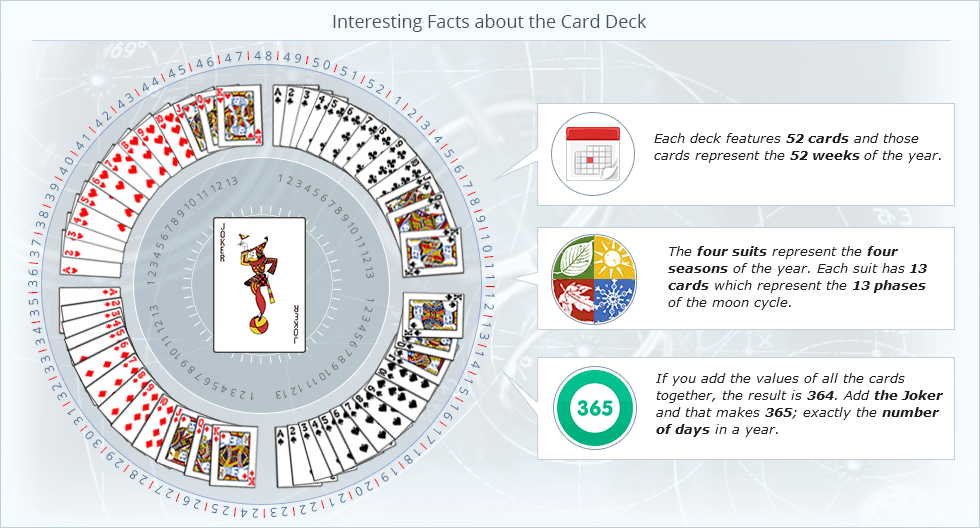 The Biggest Blackjack Win Ever
When it comes to big wins, professional gambler Don Johnson knows his stuff. Johnson won $15 million from three of Atlantic City's casinos in the space of five months between December 2010 and April 2011. Johnson won $6 million from the Tropicana. He then went onto win $5 million from the Borgata and finally $4 million from Caesar's. At the Tropicana, Johnson ended up wagering $800,000 each hand and the dealer eventually busted.
By his own account, Johnson played "fair and square", but conceded that he had benefited from some favorable conditions offered to him by the casino. After some huge initial losses, Johnson was offered a 20% discount and slightly relaxed house rules that enabled him to put a huge dent in the casinos' coffers.
These kinds of perks and special deals are not unusual for high-rollers like Johnson, but its rare that a player is able to so successfully take advantage of these favorable conditions. Johnson initially had losses of $500,000 and negotiated for a discount of 20 percent, this let him play on and exploit his advantage to an extreme.
After Johnson had won a whopping $5.8 million at the table Tropicana reneged on the deal. The Borgata pulled the plug at $5 million and Caesar's called time after Johnson's winnings had topped $4 million. Johnson's total $15 million payout is the biggest consecutive win of modern times.